We are a brand which has been born from nature. It's time to create a new feeling in winter.
After looking at alternatives
Our journey began in 2018
We are a bunch of people obsessed with the outdoors, especially fishing. But we find it unbearable when it's winter, which we must wear like a bear and be so clumsy to do anything.  So we started to find something lightweight, not restrained but keeping us warm enough to make it easier for us to do sports in the winter. That's how Sailwind® was born.
Upon its release, we broke a leg
When the Sailwind® Heated Vest 0.0 first came out, it made a clean sweep. Although at that time it's quite simple and crude. All our fishing friends were equipped with it, and they loved it. Very soon, it spread to golf players, camping lovers, and so on. So at that time, we founded our company and started to treat it as a serious career.
More intelligent and secure heating system
Create better wearable technology
After years of researching and developing, we upgraded the carbon fiber heating system to the graphene heating system and designed smaller-size batteries with larger capacity, more windproof, and waterproof materials, etc. All these years, we have been trying to make Sailwind® a more intelligent and better heating clothing brand. Wearable technology makes life better and Sailwind stands behind it.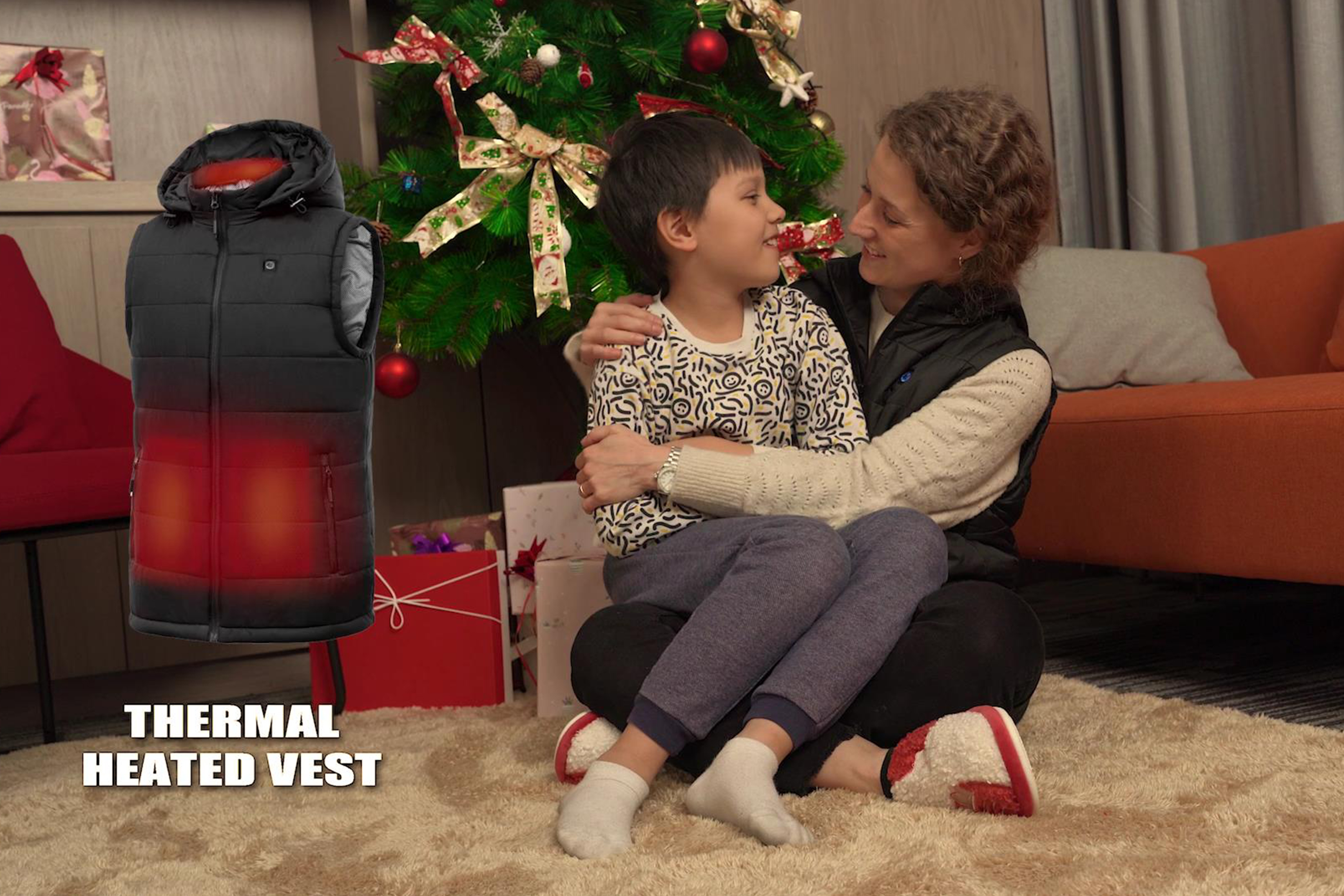 I'm so happy with the service from Sailwind – my order was delivered within 48 hours and the thought and care they put into their products really stands out. Plus, their support is just awesome!
Fabulous heated vest bought as a birthday gift for a friend who wears it almost every day. Smart packaging which looks exciting and special. Very good on delivery. Will purchase it again as a gift and for myself!
Email: [email protected]
Company: No.9 Clothing Technology Inc
1226 NORTH KING ST.NUM 418
WILMINGTON DE,19801